http://tch546.tripod.com/smkt/other.html

Food Town was a regional chain, now owned by Spartan Stores, doing business in extreme southeastern Michigan and northwestern Ohio. This is of the Benore and Suder location in Toledo, which was converted to Kroger in 2003.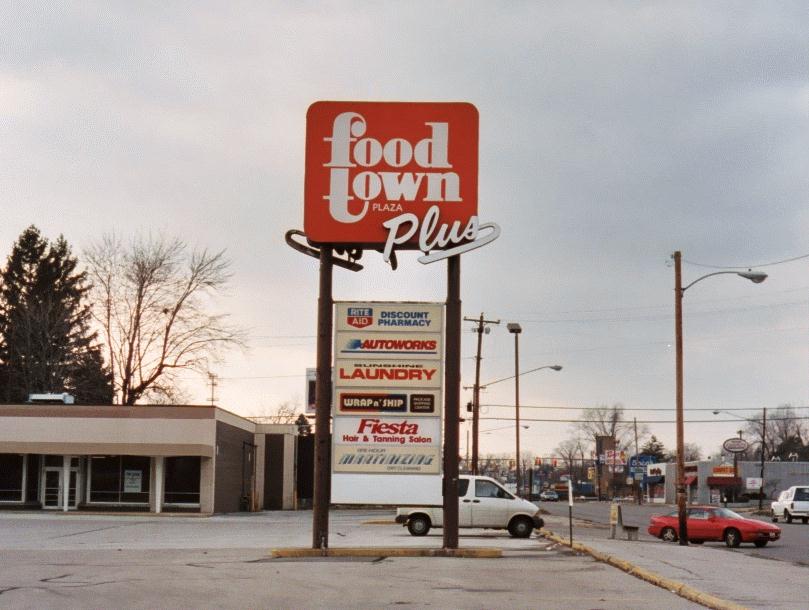 These are of the Food Town Plus on West Alexis near Douglas. The sign is pretty representative of the other stores, as is the store design and signage. This may be a dying breed as Spartan is remodeling store exteriors. This location was closed in early 2003.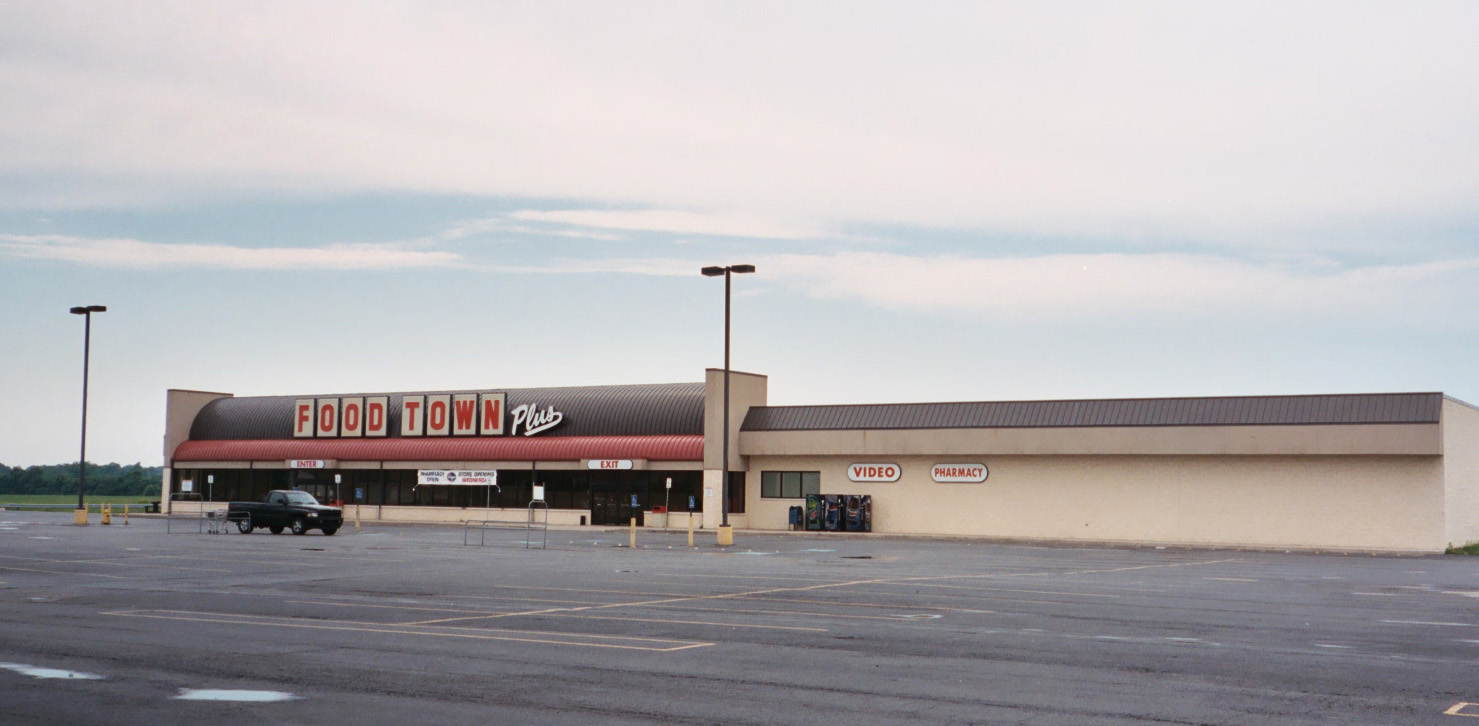 These are of an old Food Town store that closed mid-2003 in Frenchtown Township, northeast of Monroe, on Dixie Highway. It is now a Kroger.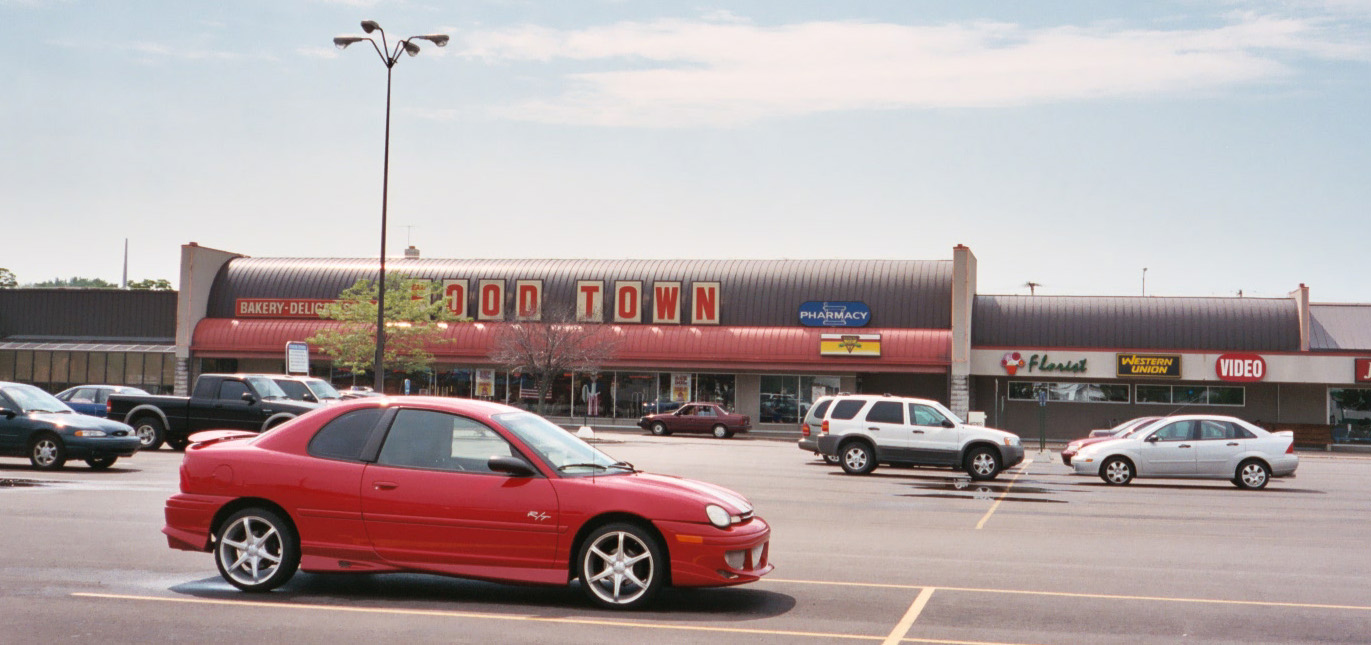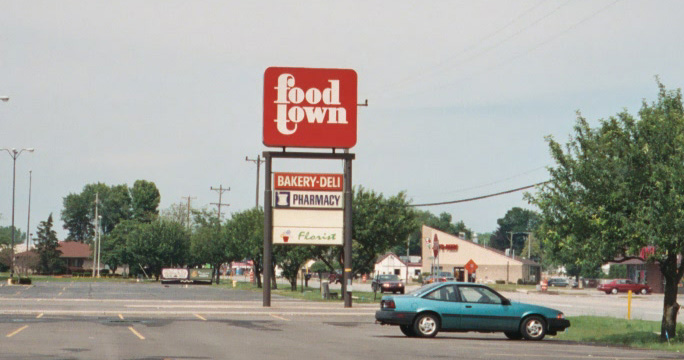 These are of the Food Town in Monroe, on North Telegraph. This is an older store and it does not have the "Plus" designation. There wasn't much difference between most regular Food Towns and Food Town Plusses. This store is still open as of mid-2004, independently owned now, I believe.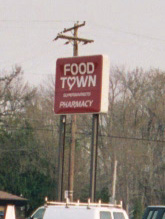 These are of the store at Reynolds Corners in Toledo, at Dorr and Reynolds. This store used to look like the ones pictured above, but Spartan Stores, the new owner, had been remodeling some locations.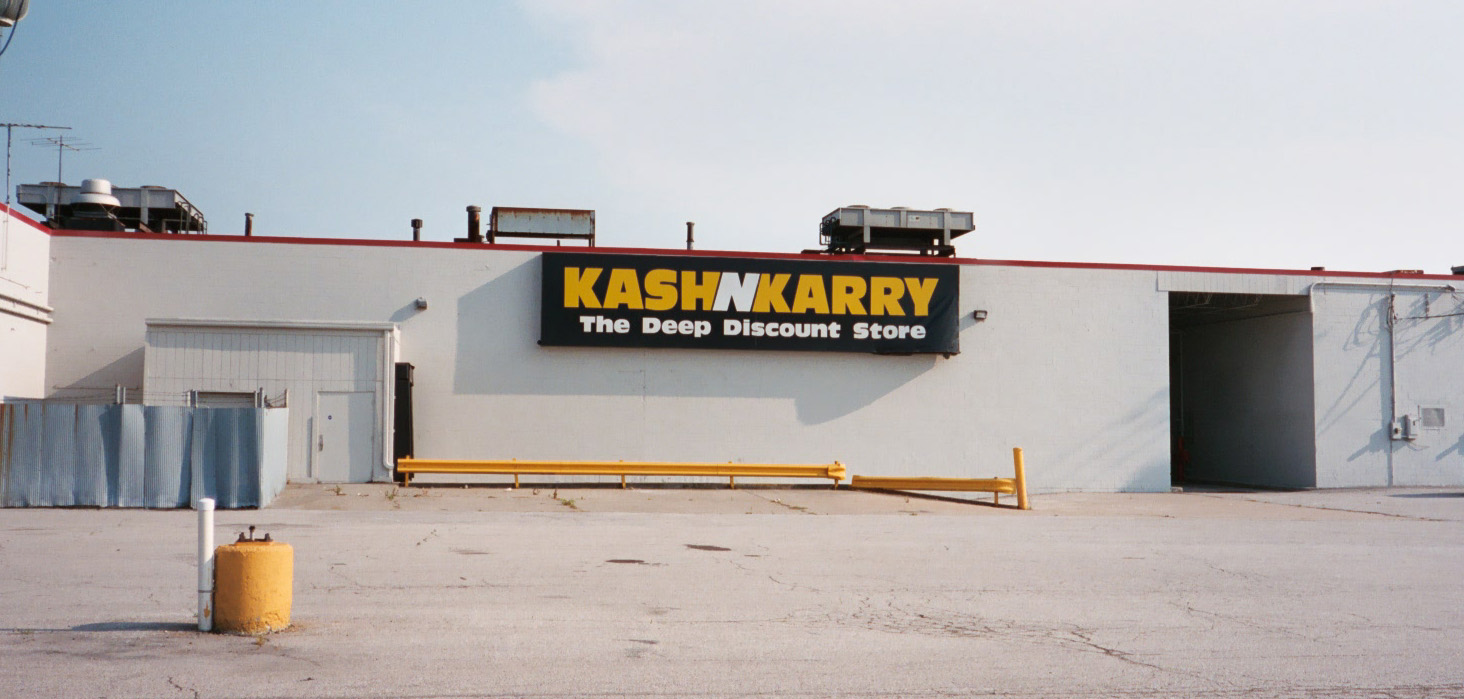 This is behind the old Kash-N-Karry store in Toledo, on Manhattan. This may have been an old K Mart Foods location. This store has been closed for many years but the signs are still on the store.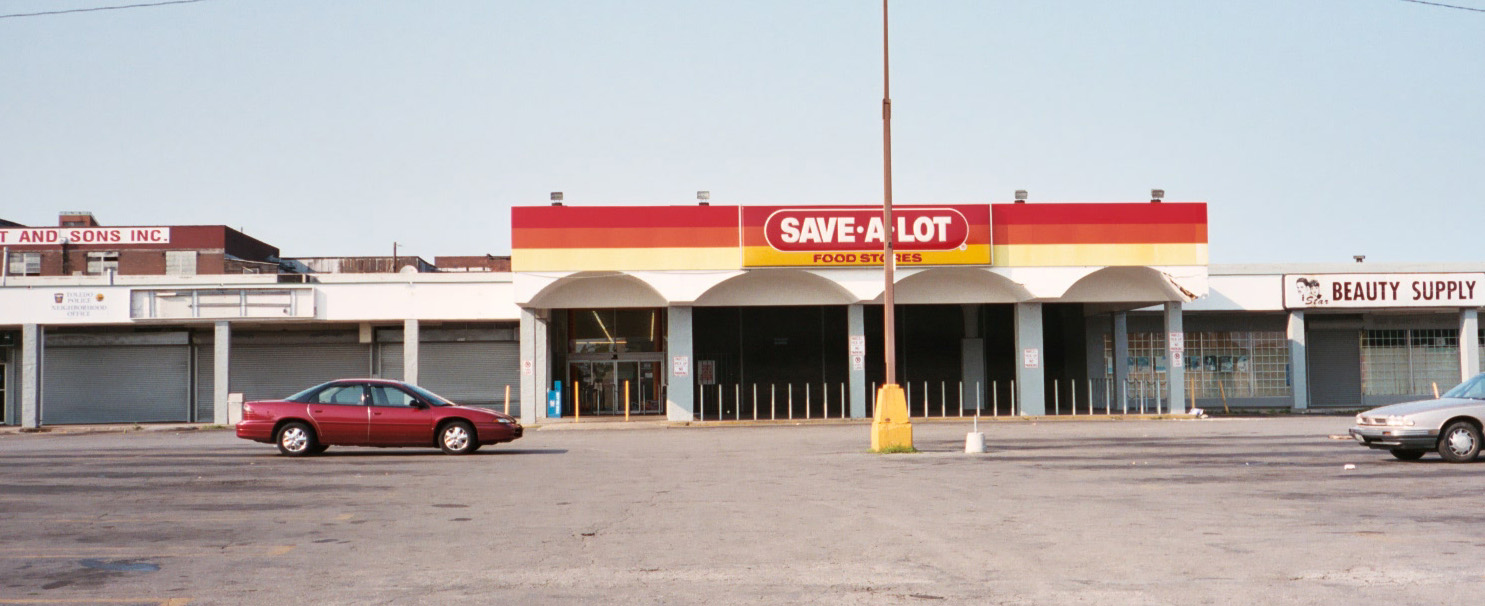 This is of a Save-A-Lot store in Toledo at Monroe and North Detroit. Before it became a Save-A-Lot, it was a "Chris' Grocery Plus," if memory serves. It looks like it may have been a superstore design Kroger at some point. (UPDATE: I drove by 15 August 04 and the signage was updated to the current Save-A-Lot designs. This picture was taken 4 July 2003.)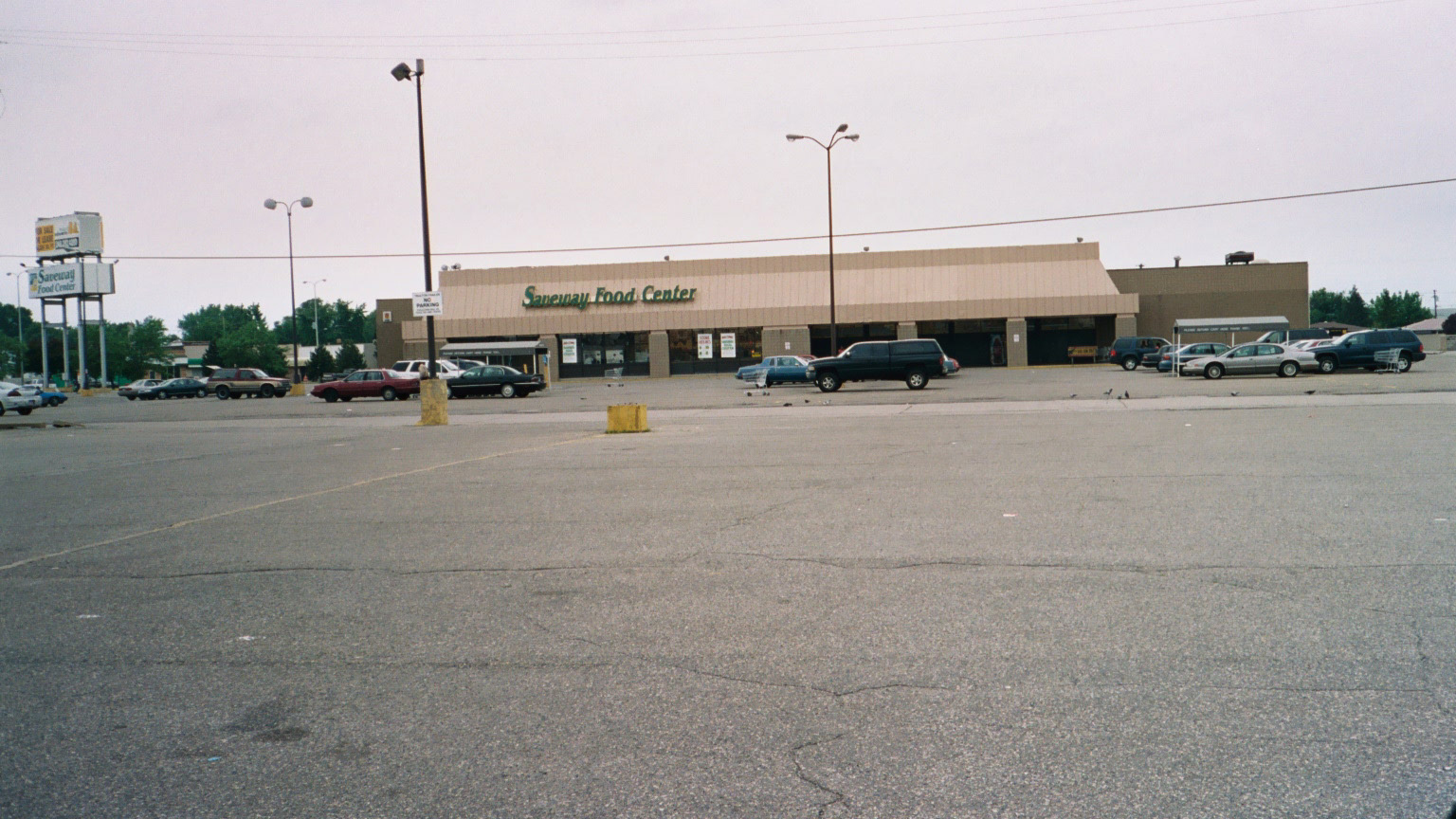 After the Farmer Jack at Gratiot and Eight Mile in Eastpointe closed in April (May?) 2003, no time was wasted before this Saveway store opened.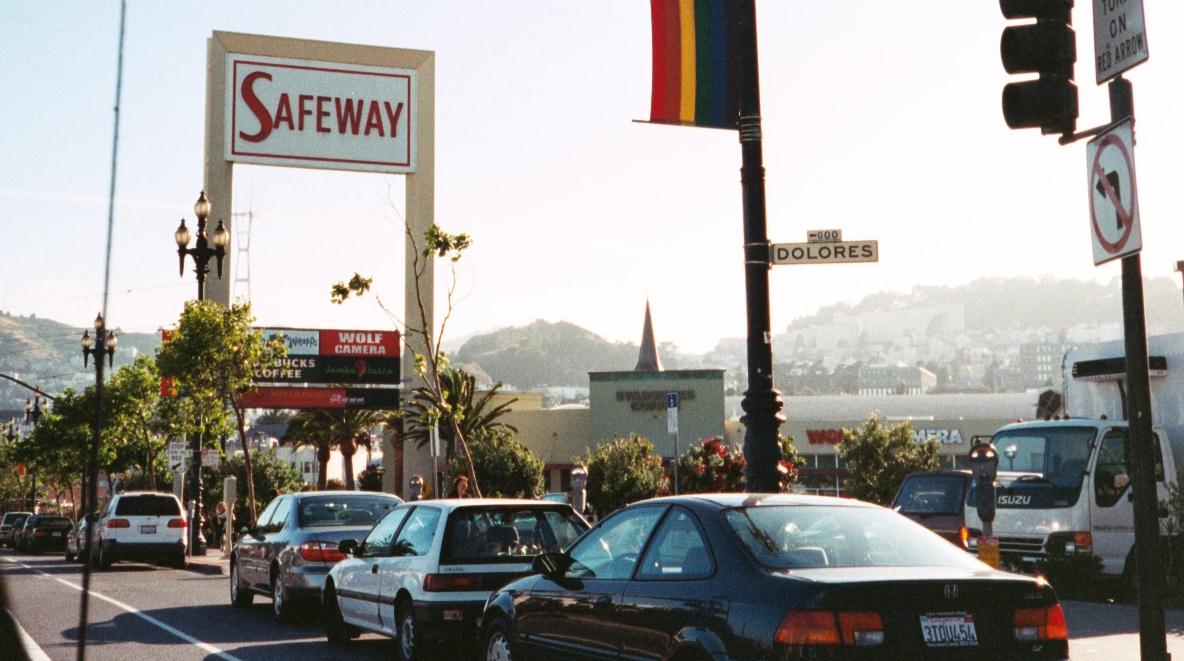 This is a sign from a Safeway in S.F. I think it is of the Market Street store, I'm pretty sure.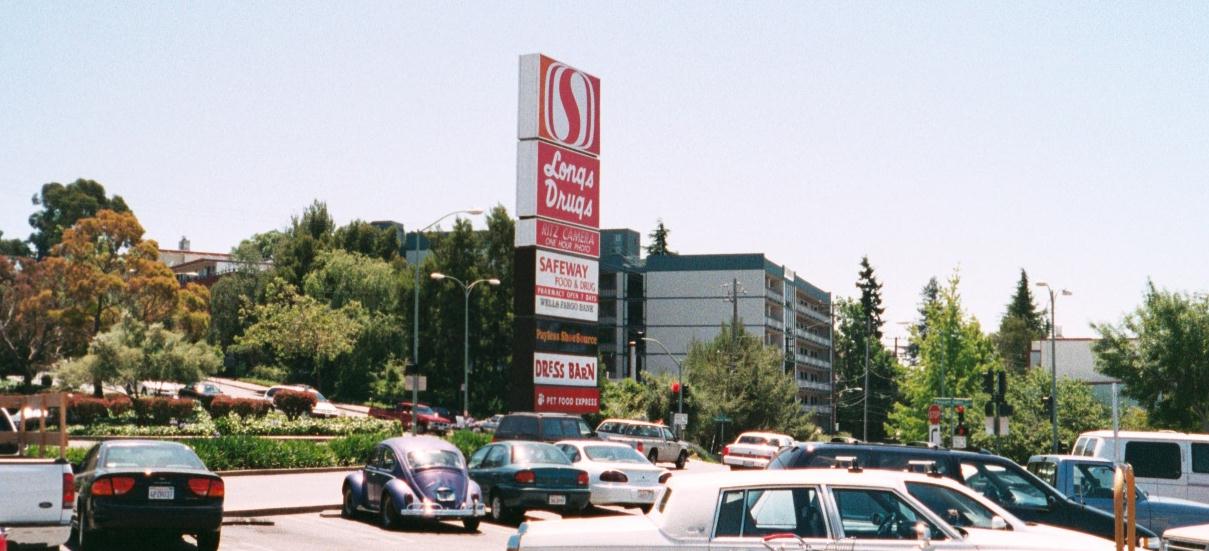 This is of the Safeway/Longs center in Oakland, California. The store was pretty typical 1970's outside, 1990's inside when I was there in 2001.