genret.html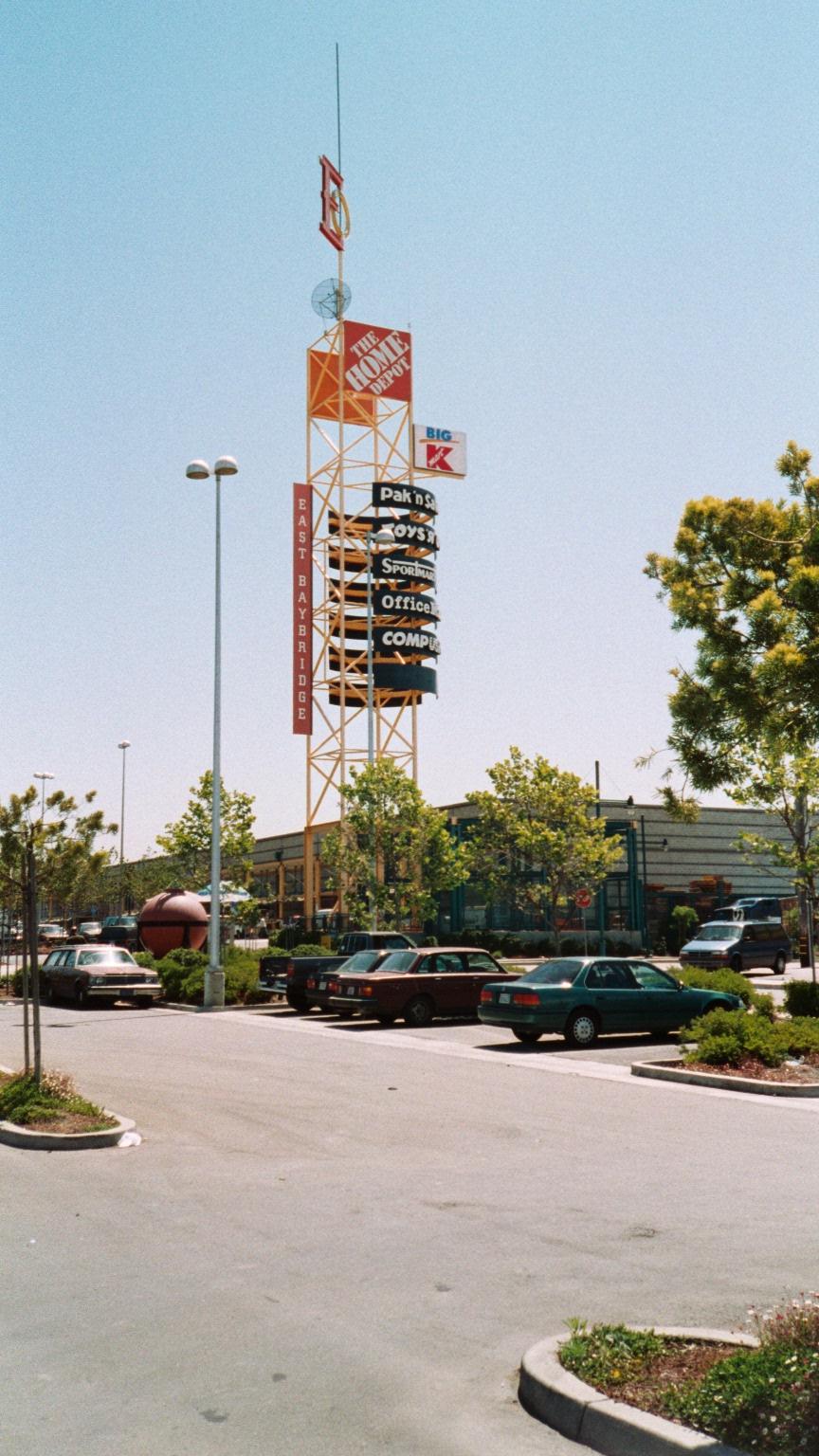 This is a sign from a shopping centre in Emeryville, California, right outside of the Oakland city liimits. Nearby is an Ikea store, too.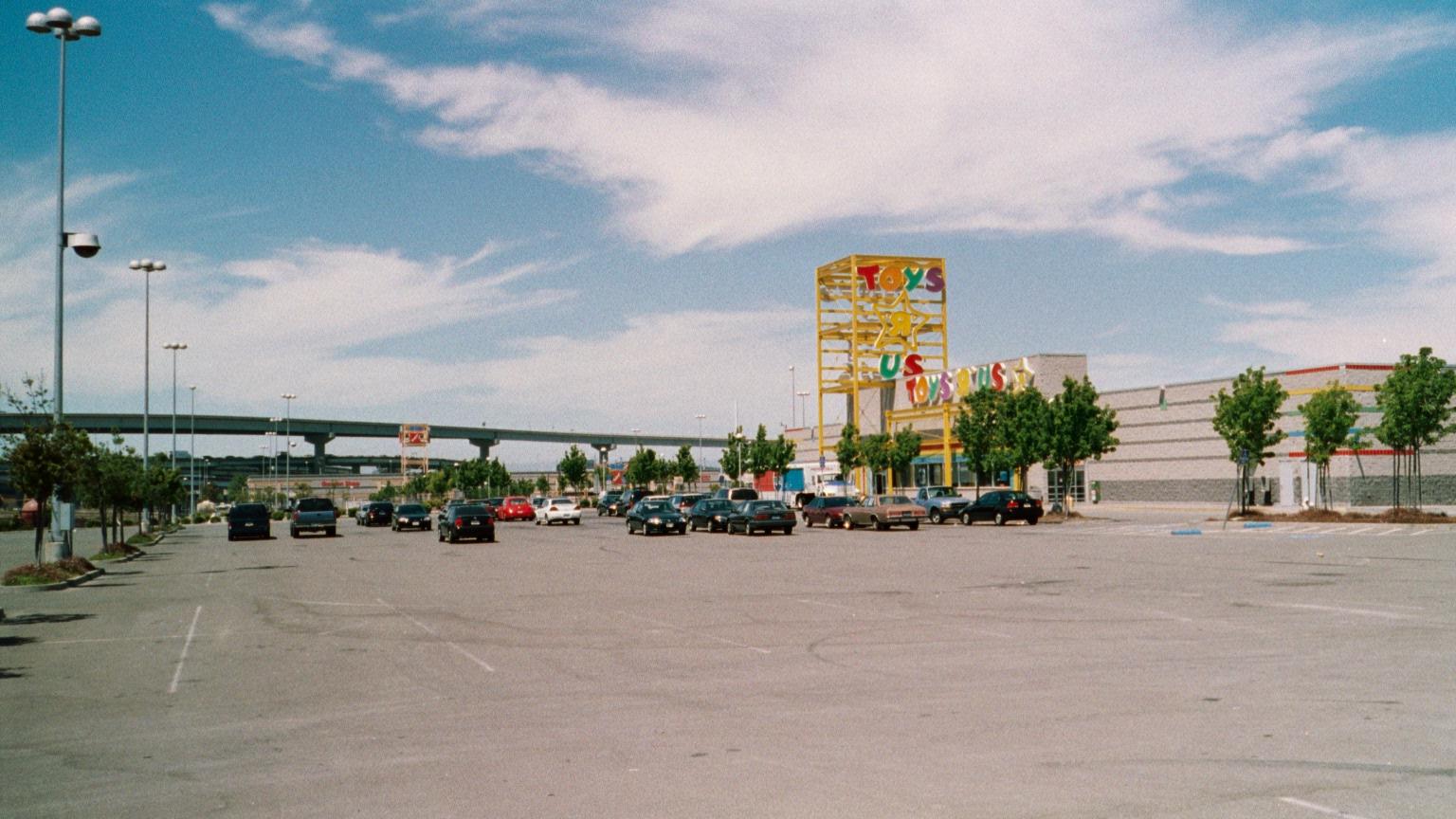 This is of the Toys "R" Us in the same centre.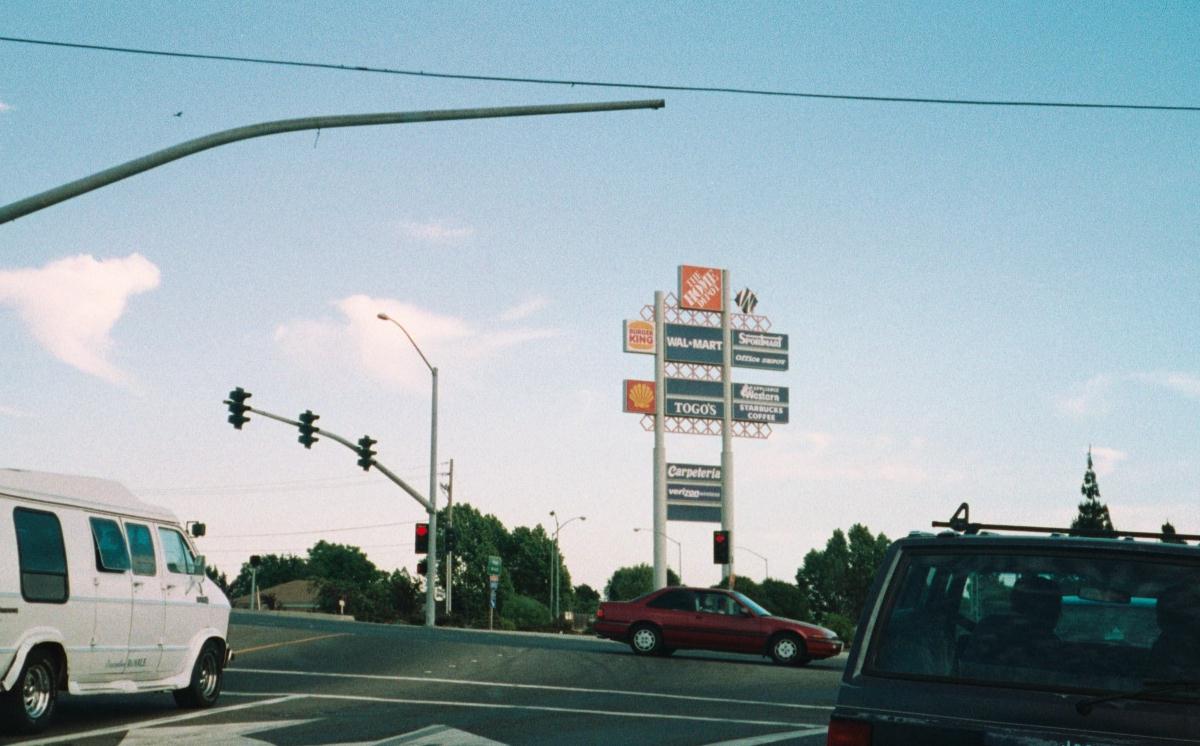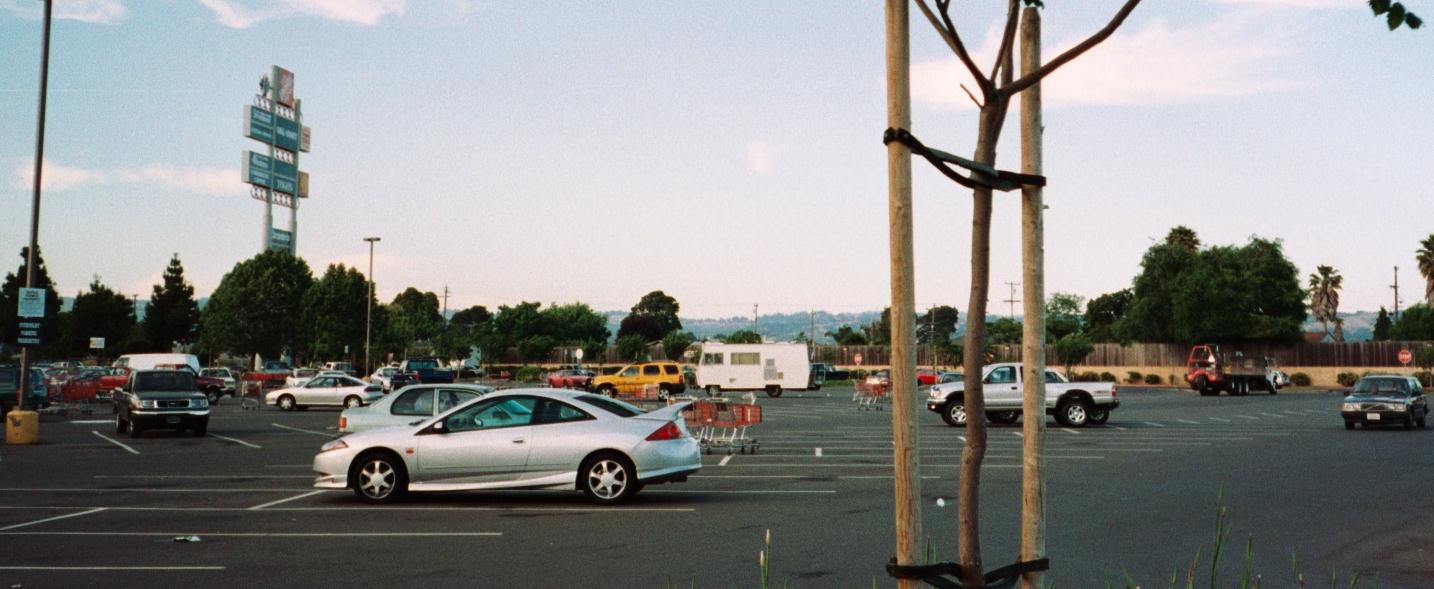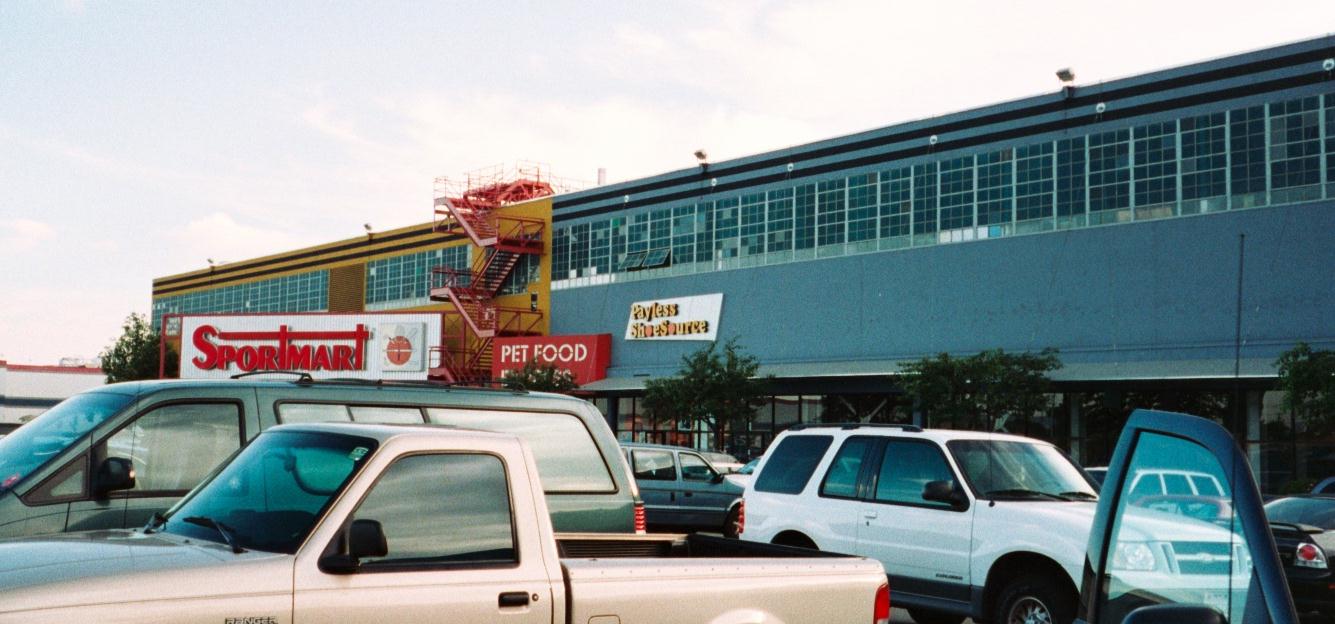 These are of a shopping centre in San Leandro, California. The centre appears to be converted from an old factory, except for the Wal*Mart, which looks to have been recently built. If memory serves, this was an old Chrysler factory.

This is of one of the Wal*Mart stores in Reno, Nevada, but I don't remember which one.

This is of the one and only Toys"R"Us store that existed within the Detroit city limits, at the Bel-Air Centre on East 8 Mile, east of Van Dyke. It opened in time for Christmas 1986 (I'm pretty sure of the date) and was closed in April 2003.

This is of the Montgomery Ward store at the dying North Towne Square in Toledo, Ohio. The store still had the original signage when it closed.


These are of the former Montgomery Ward store (demolished early 2003) in Clinton Township, Michigan, in the Regional Shopping Centre at 15 Mile and South Gratiot. The store was remodeled not long before it closed.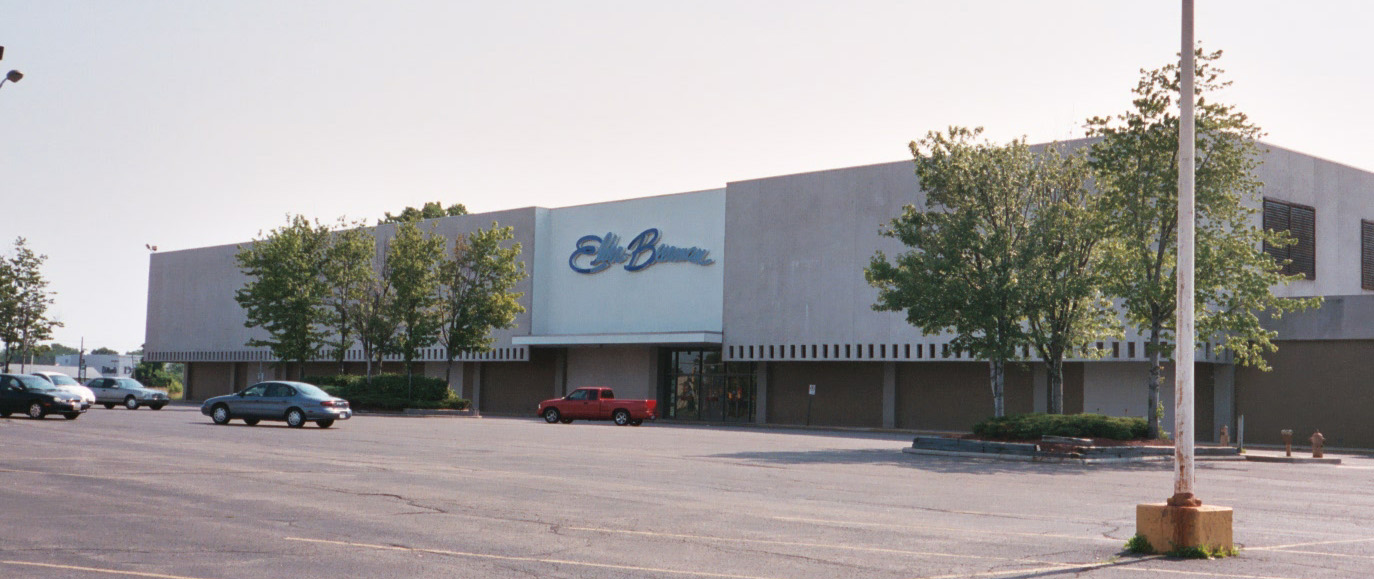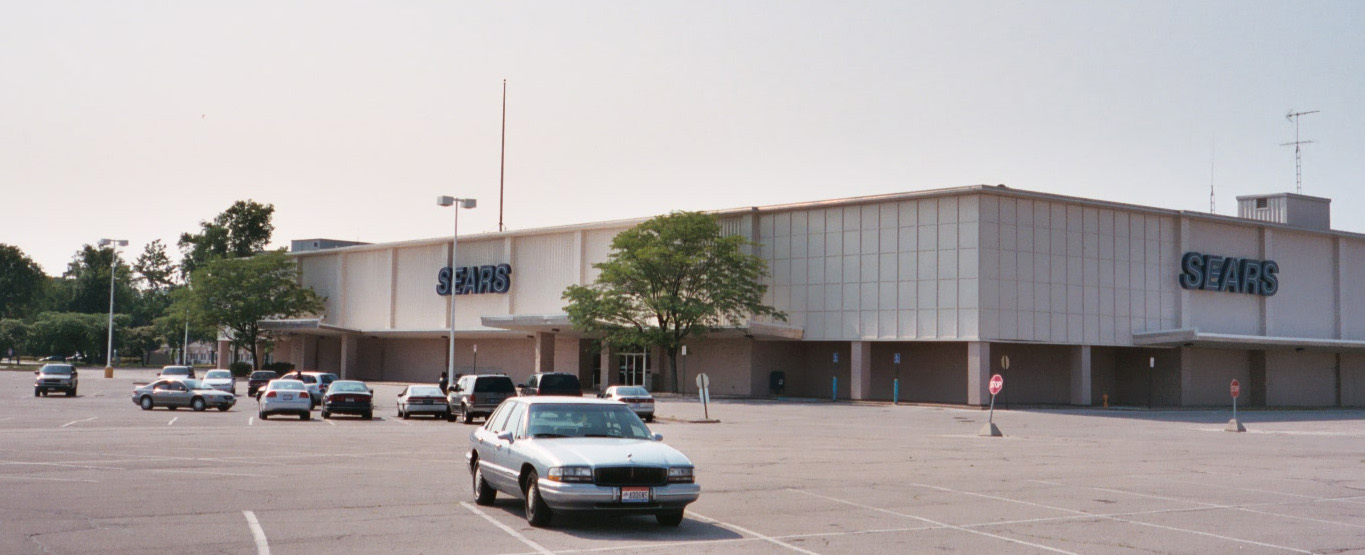 These three are from the Westgate area in Toledo at West Central and Secor. These two stores are standalone stores. There is no mall connecting them. They still look pretty original on the outside, but I do not know what the Elder Beerman store originally was.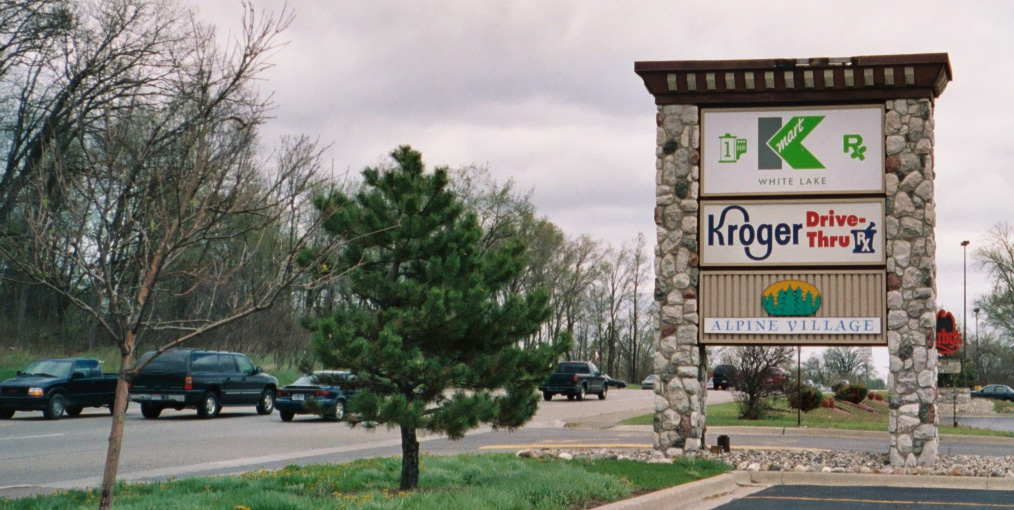 These are of the K Mart in White Lake Township (Oakland County), Michigan, on M59. This is a prototype store for their new concept.